Our Philosophy
Etz Chaim Preschool believes that all children deserve the opportunity to be children. We provide the environment and experiences to learn through play, based on the interests of the children. As learning should be meaningful and relevant, we guide children to grow through their interactions with their peers and teachers. Our goal is to help children grow to have a positive impact on others and the world.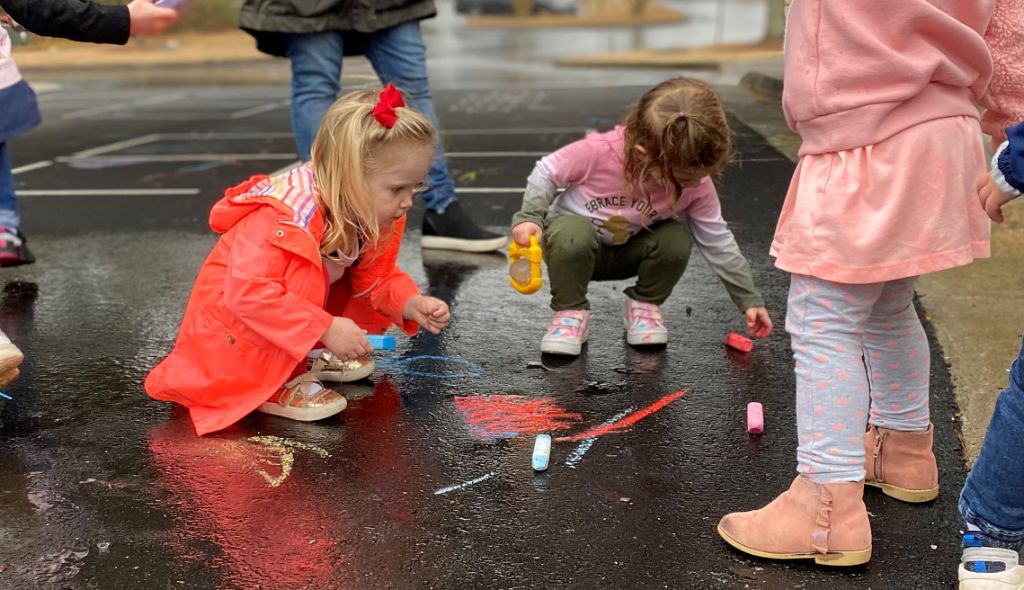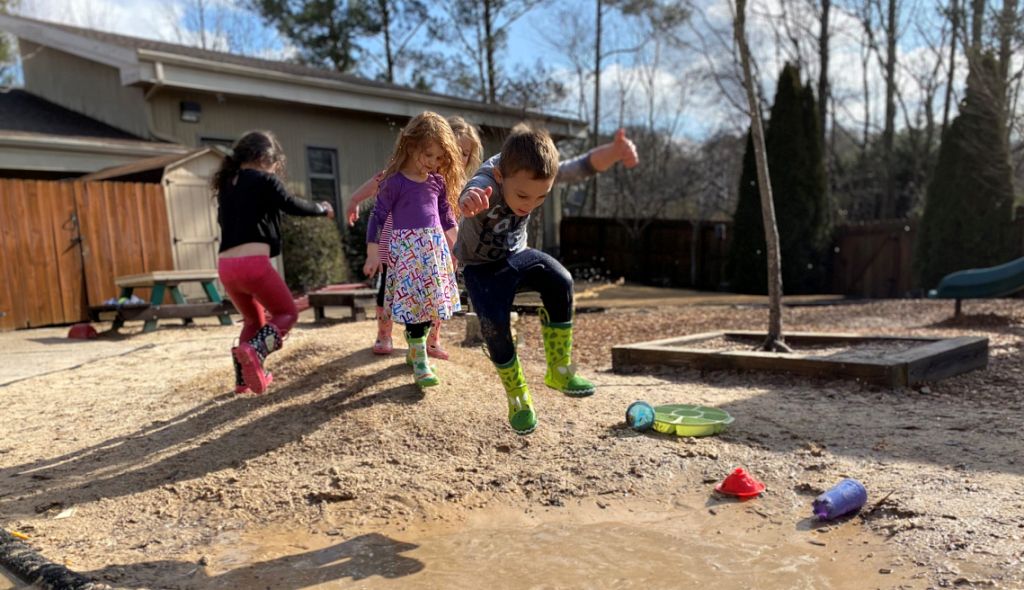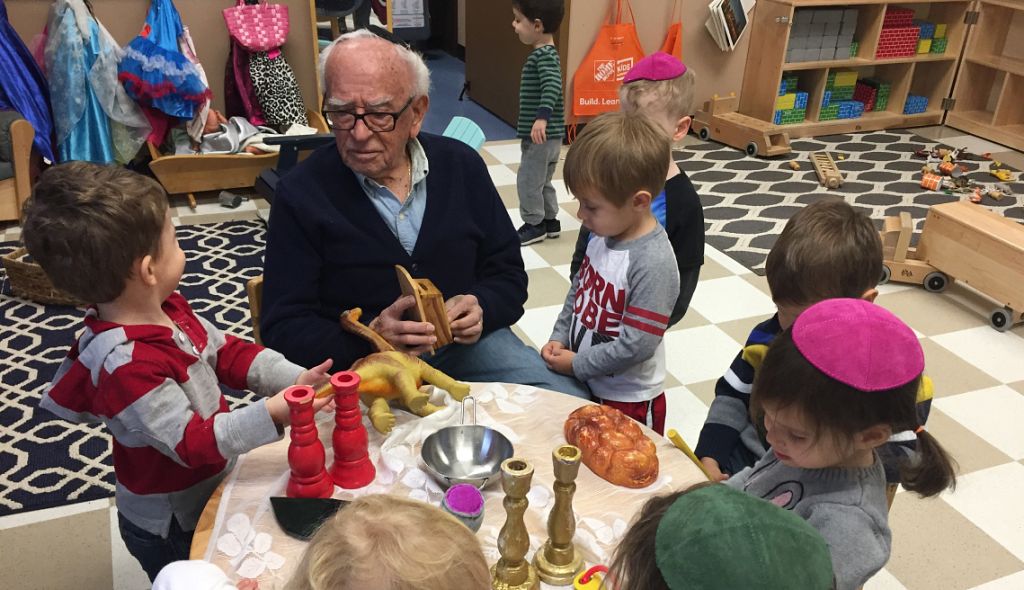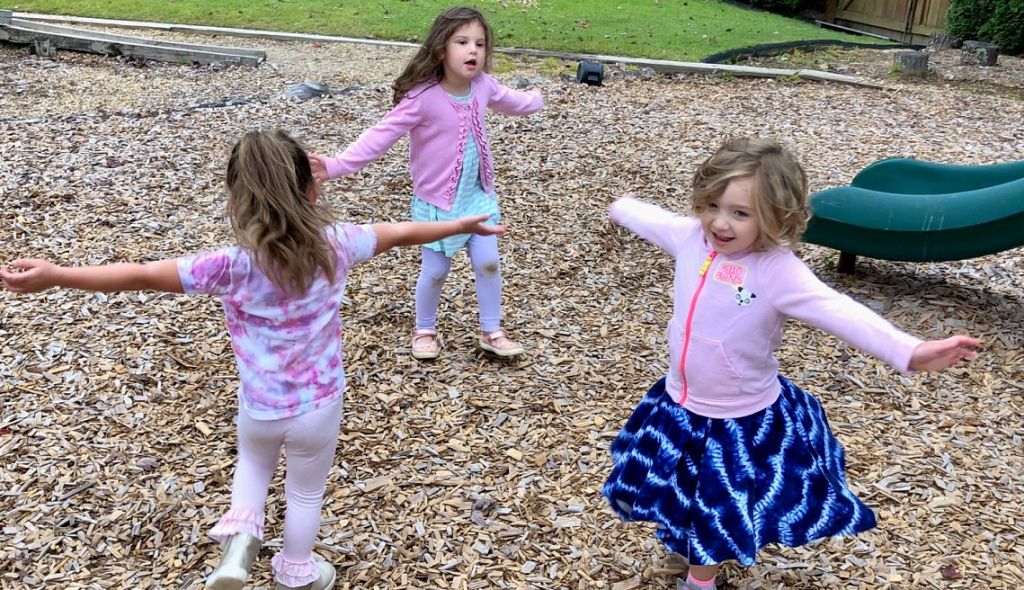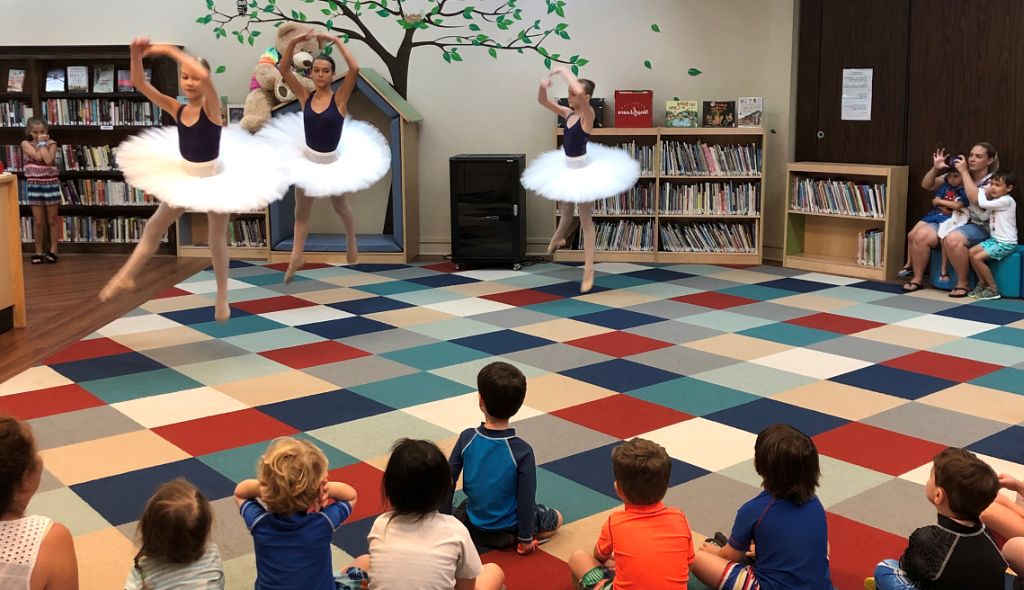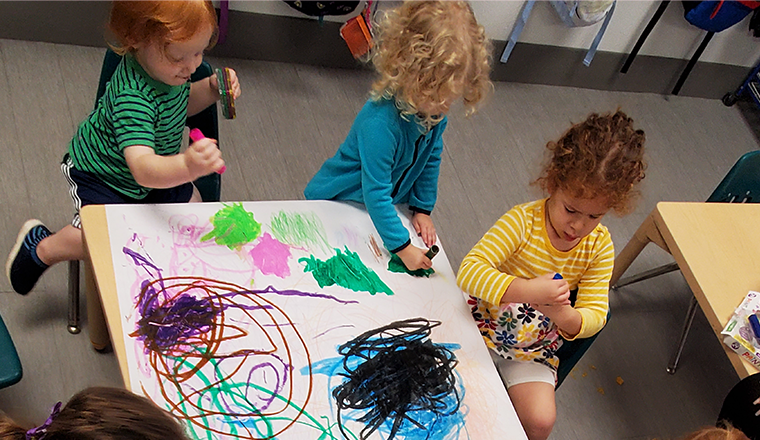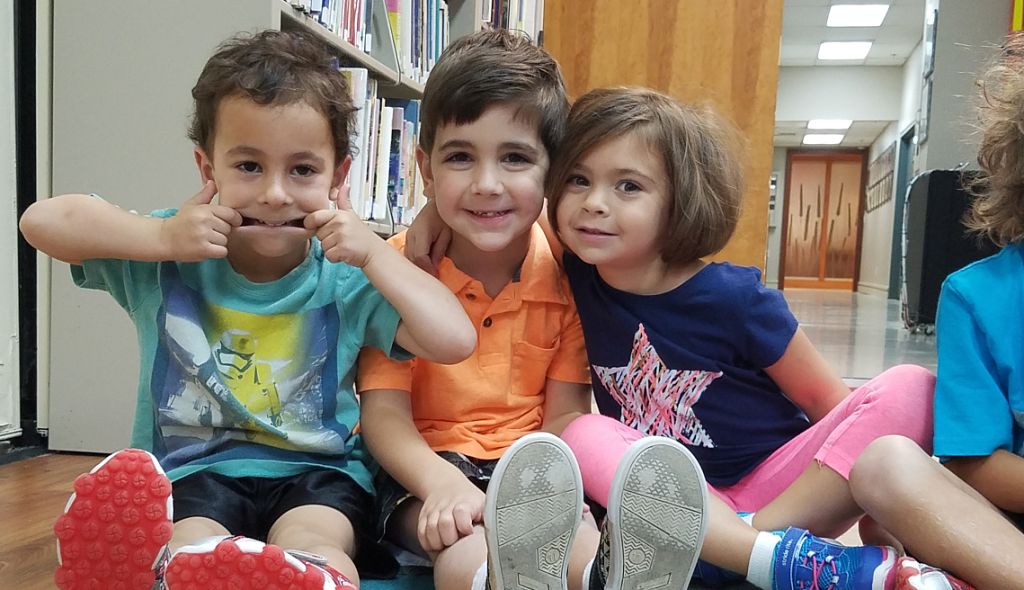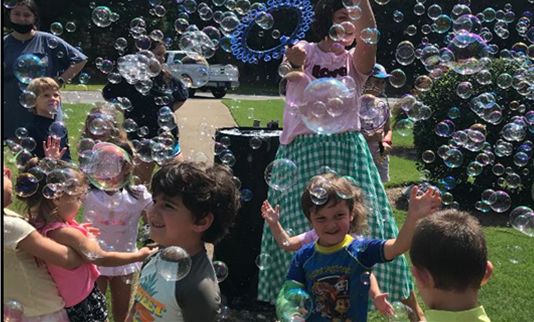 We foster
individual growth
Etz Chaim Preschool is an inclusive school where all children are valued and respected. Our play-based curriculum is child-directed to meet the needs of the children at their developmental level to foster individual growth.
We believe learning should be meaningful and relevant while taking place in the natural environment. The incorporation of nature into our classrooms and the understanding of Tikun Olam, taking care of our world, while being a kehilla, community, is an important component in our curriculum.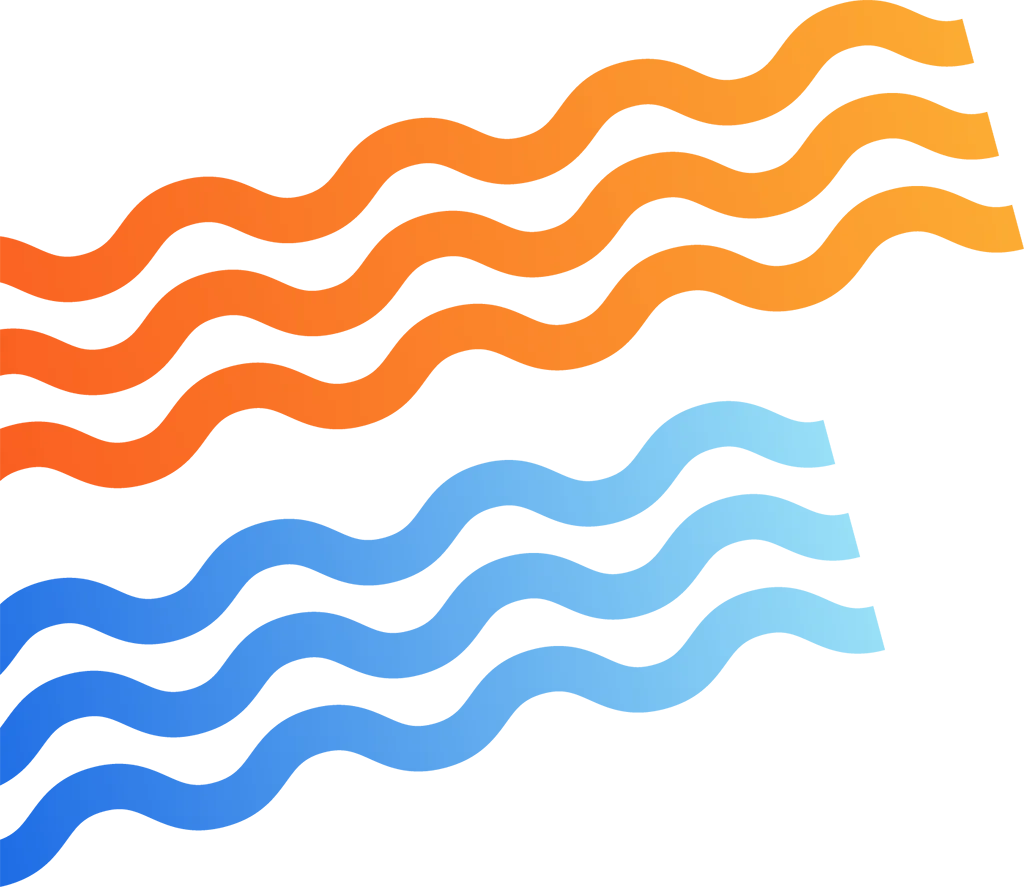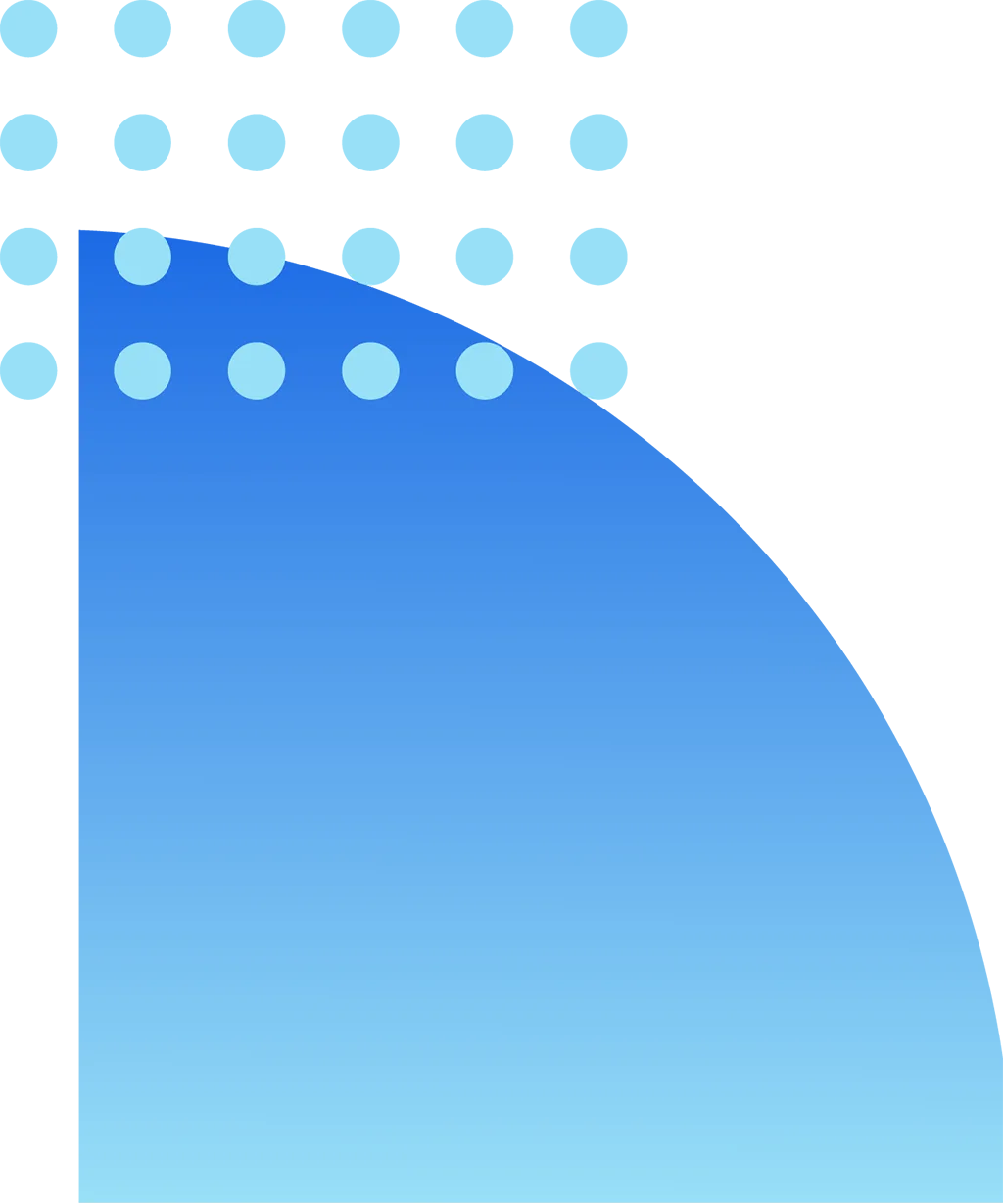 Upcoming Events
Monday, September 25, 2023 (10 Tishri 5784)



Sunday, October 1, 2023 (16 Tishri 5784)
11:30AM


Friday, October 6, 2023 (21 Tishri 5784)
5:00PM – 6:30PM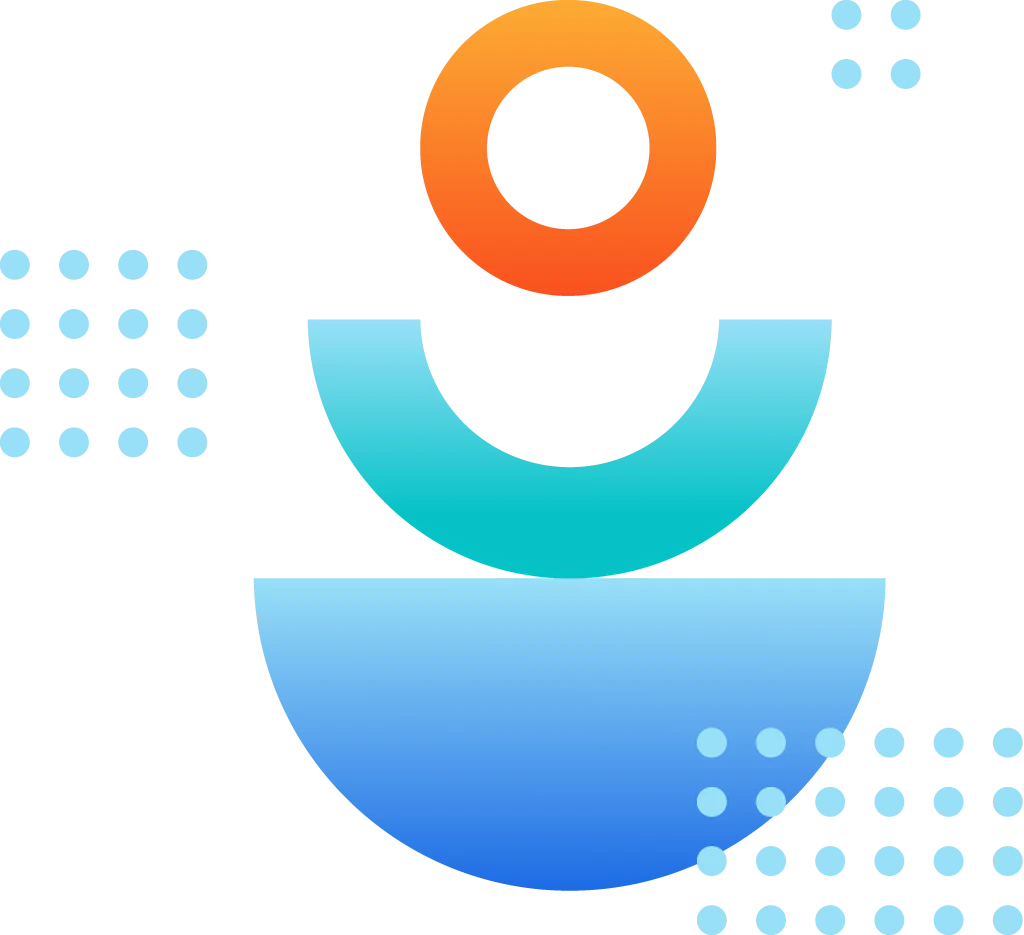 Testimonials
The preschool at Etz Chaim has been everything I could wish for in a preschool. My daughter is thriving in Kindergarten due to the fantastic play-based educational environment where they support and value each child's individual personality and needs.
Parent
We are so fortunate to be a part of the Etz Chaim Preschool community. Our daughter has developed an unparalleled sense of pride in being Jewish as a result of how ritual, prayer, and holiday traditions are woven into every day activities. She loves going to school each morning and comes home with stories to tell, projects to share, and songs to sing. We feel confident that she and our family are well supported, loved, and nurtured.
Parent
Choosing a preschool can often feel like a daunting task. There are so many variables that go into choosing the right preschool to meet your family and your child's needs. However, without a doubt we know that when we chose Etz Chaim preschool for our child it was the best decision. The teachers are wonderful at adapting their curriculum to meet your child's developmental needs and to help them grow and thrive while maintaining their individuality.
Parent
Schedule a Tour